Tianjin Animation Training: Commemorating the release of Anime BD "Kino Tour" will hold survival games
作者: Release Date:
2018-03-09

Author: Click:
"Kino's Journey" is a light novel published by light novelist Shi Zehui Yiyi, an illustrator Hei Xinghongbai who is responsible for illustration, and an electric shock library. It was later adapted into a TV animation work by ACGT. The first season of the animation started in 2003, and the second season started in October 2017. Recently, the official decided to hold a survival game event, let's take a look together.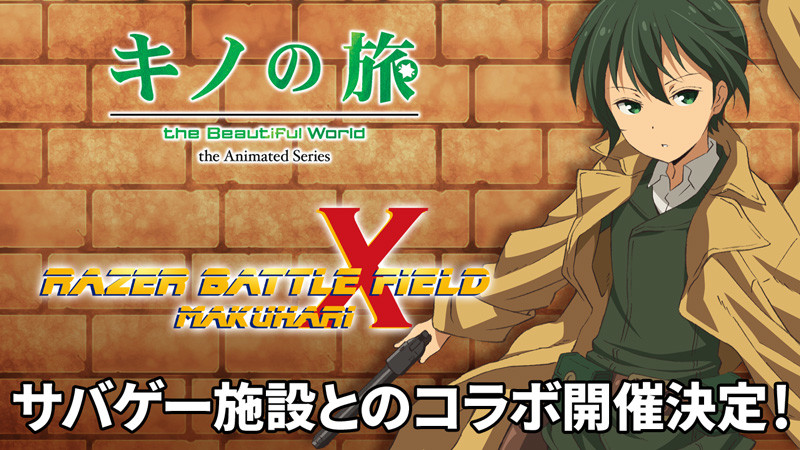 It is reported that in order to commemorate the release of the "Animated Series of Kino-the Beautiful World-the Animated Series" TV animation in BD, the official decision is to hold a survival game event on March 18th at "レ ー ザ ト ル フ ィ ー ル ド Makuharu X" in Chiba Prefecture. The winning player will receive a recording book of the first episode of the animation as a gift. In addition, from February 23rd to March 18th, "Kino's Journey" will also launch a "Linked Light Gun Country" with "レ ー レ ト ル フ バ ー ル ィ Makuhari X". Fans who see the event can get the "Light Gun Country Immigration Certificate", and the participants who beat the staff can get the "Light Gun Country National Certificate". Netizens who are grateful for the "Kino Tour" linkage can pay attention.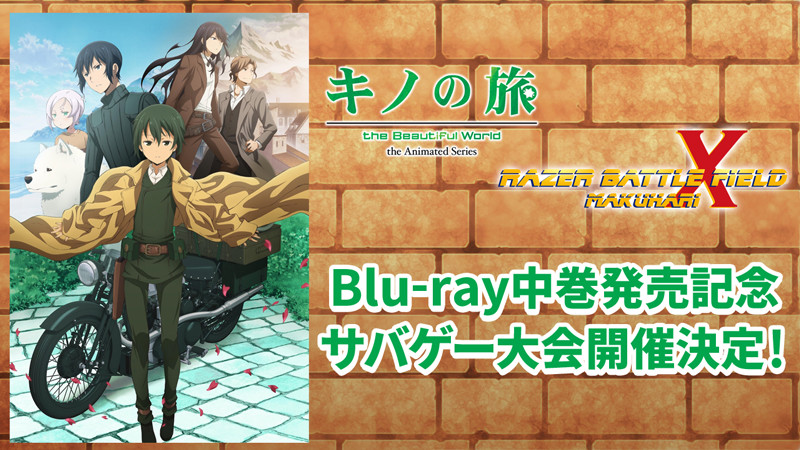 "Kino's Journey" tells a story like this: Kino left the country where he lived, and stayed in the cabin in the forest with the master and Elmes. In addition to helping the master to do chores, he also needs to receive training in firearms and driving. One day, Kino went to the river to fetch water, and met a traveler who was dressed the same as the youth who had sacrificed himself to save Kino, which evoked Kino's memories and made him with this Travelers talk. Since then, Kino has made up her mind to begin her own journey.